Staff Wanted > Free-accommodation Staff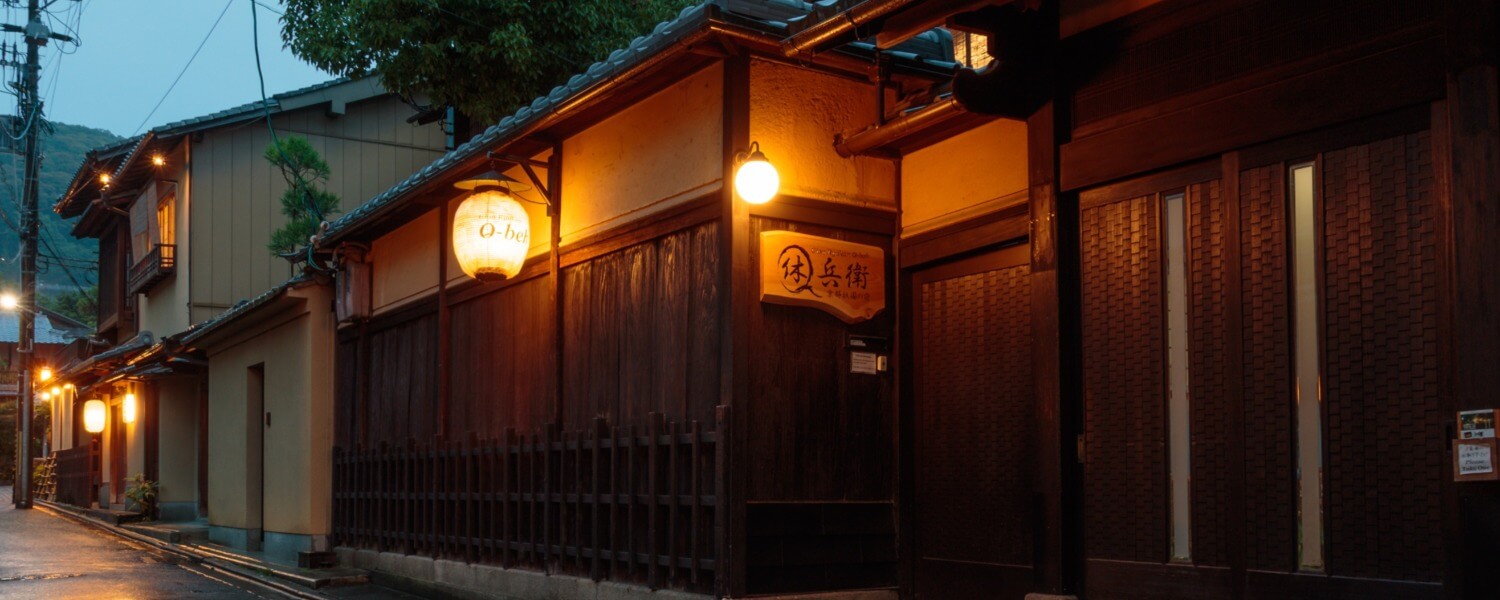 Gion Ryokan Q-beh's Staff
Natalyn

Hometown: Taiwan
Language: Chinese, Japanese, English
I like: cooking, eating, traveling and watching movie
Natsuki

Hometown: Singapore
Language: Japanese, English, a little bit of reading Hangul
I like: dancing, watching movies (not horror), listening to Kpop, green colour and dogs (big and fluffy one).
Ray

Hometown: Yamaguchi
Language: Japanese, English
I like: playing the guitar, watching movies and traveling
Free-accommodation Staff
This application is only for those who can match the following criteria.
Working Conditions
We provide you with a dormitory bed. You will have full use of all of the common facilities in the hostel: Showers, toilets, laundry and a full kitchen and T.V room. We also have free wifi Internet access in all of the hostels, which you are entitled to use.
Basically you need to do cleaning work for 15 hours per week. We may ask you to help with some repairing and renovation work, translation or organizing events and parties.